Rings
Beautiful Gemstone, Vintage and Estate Rings
'Square MSC'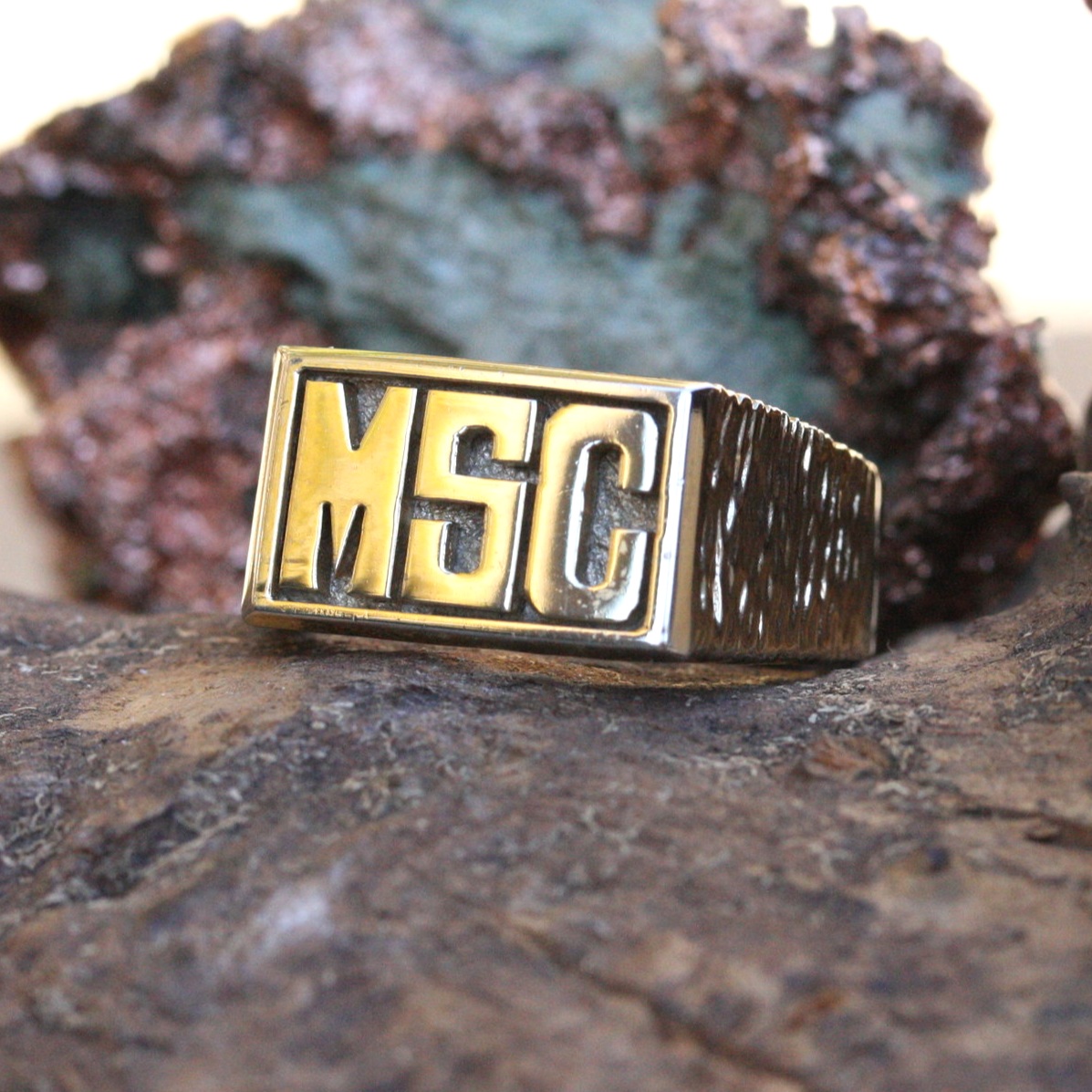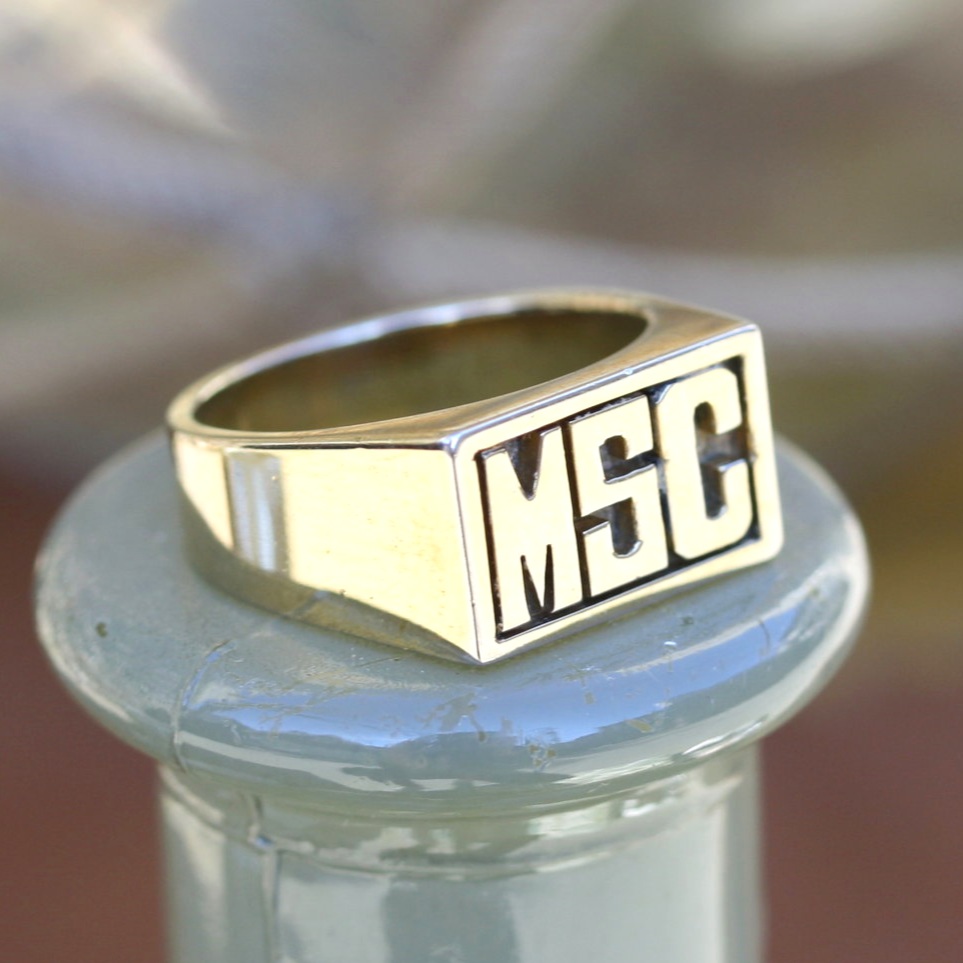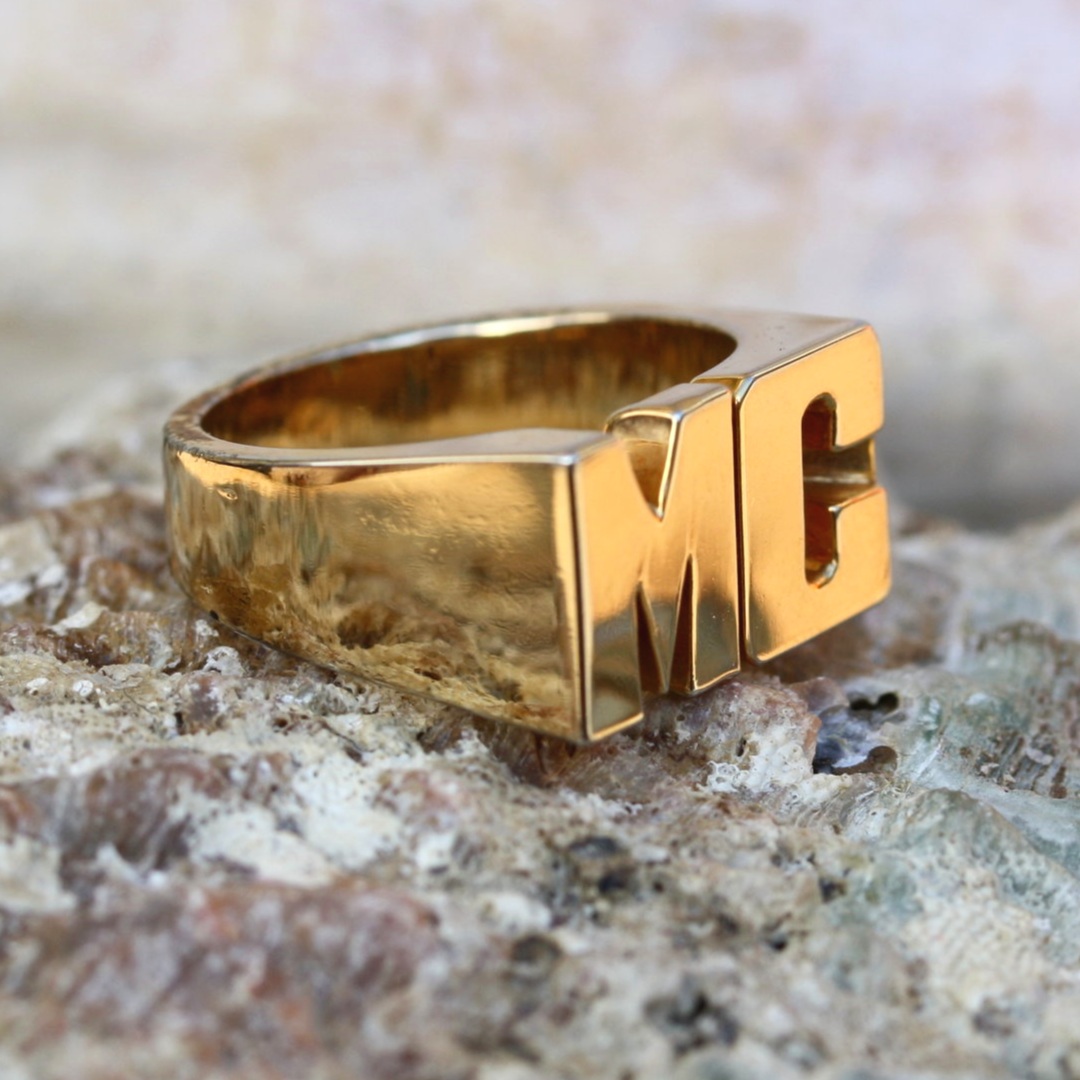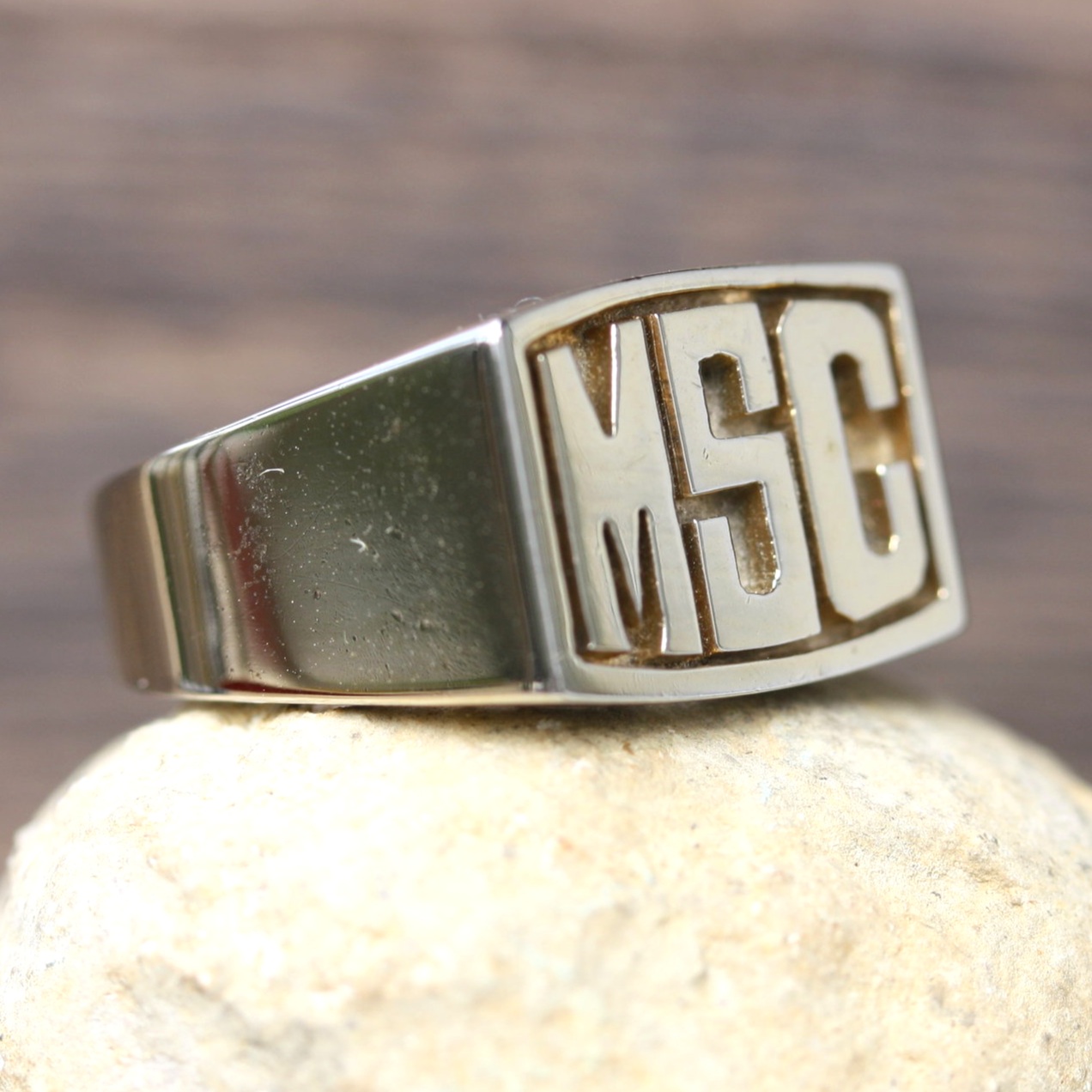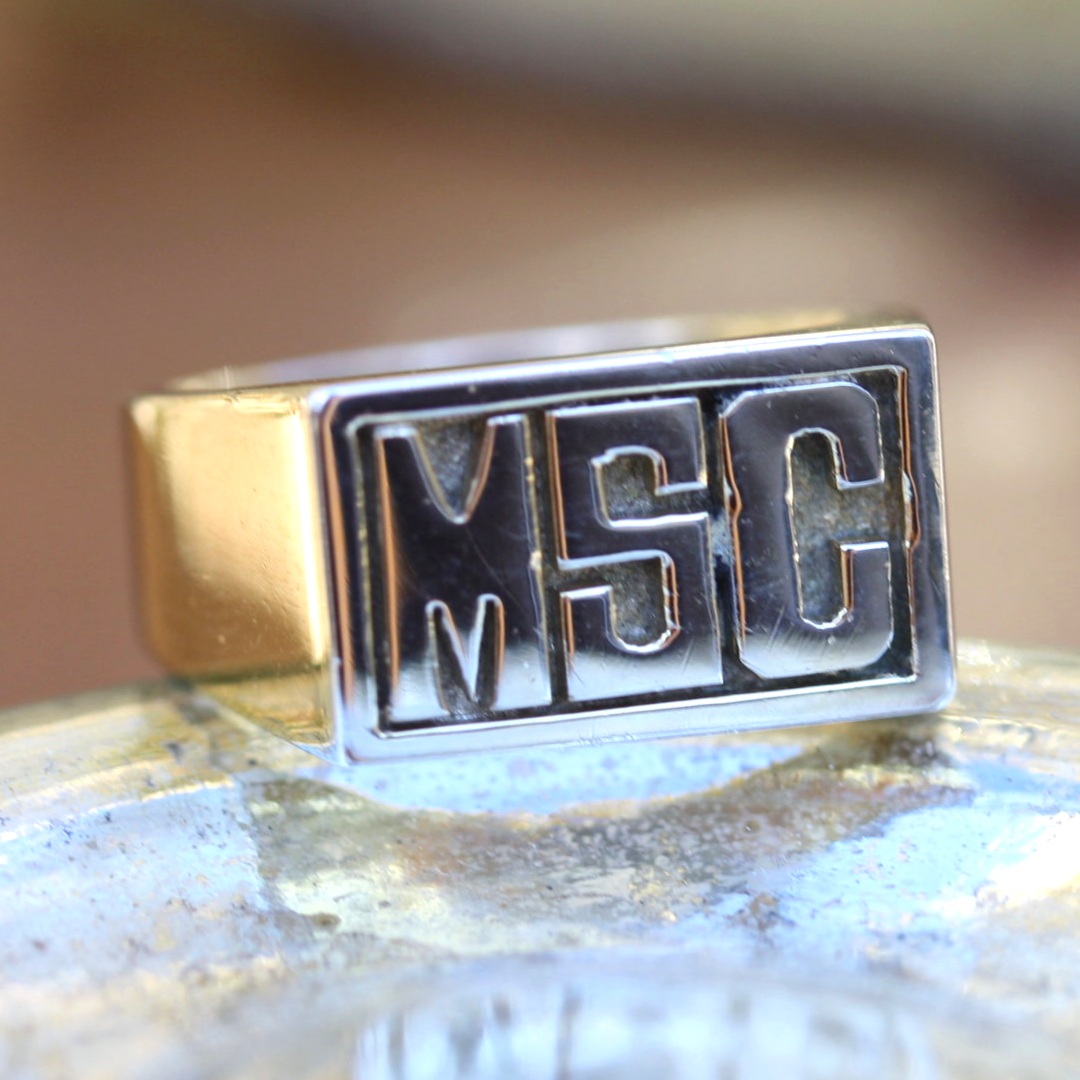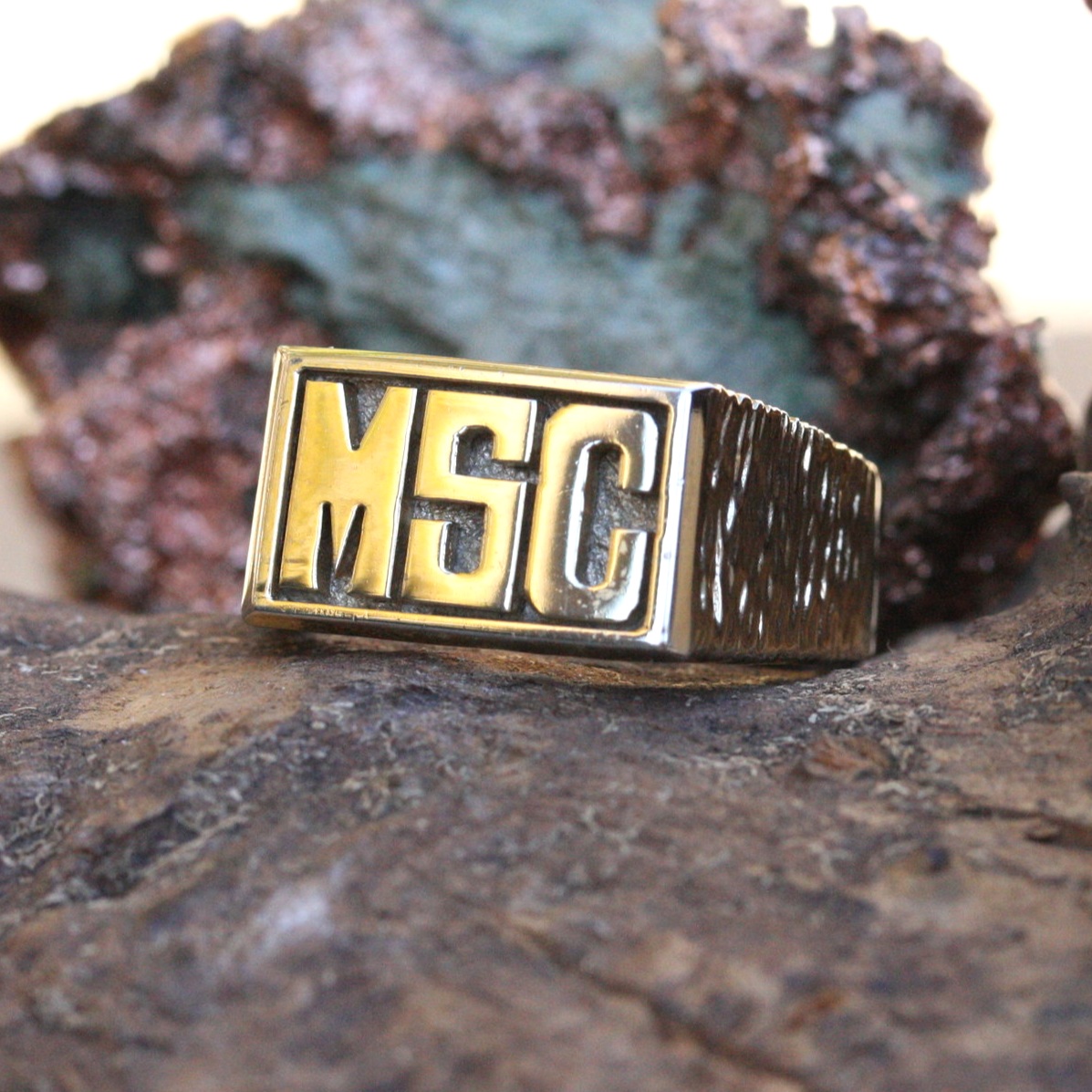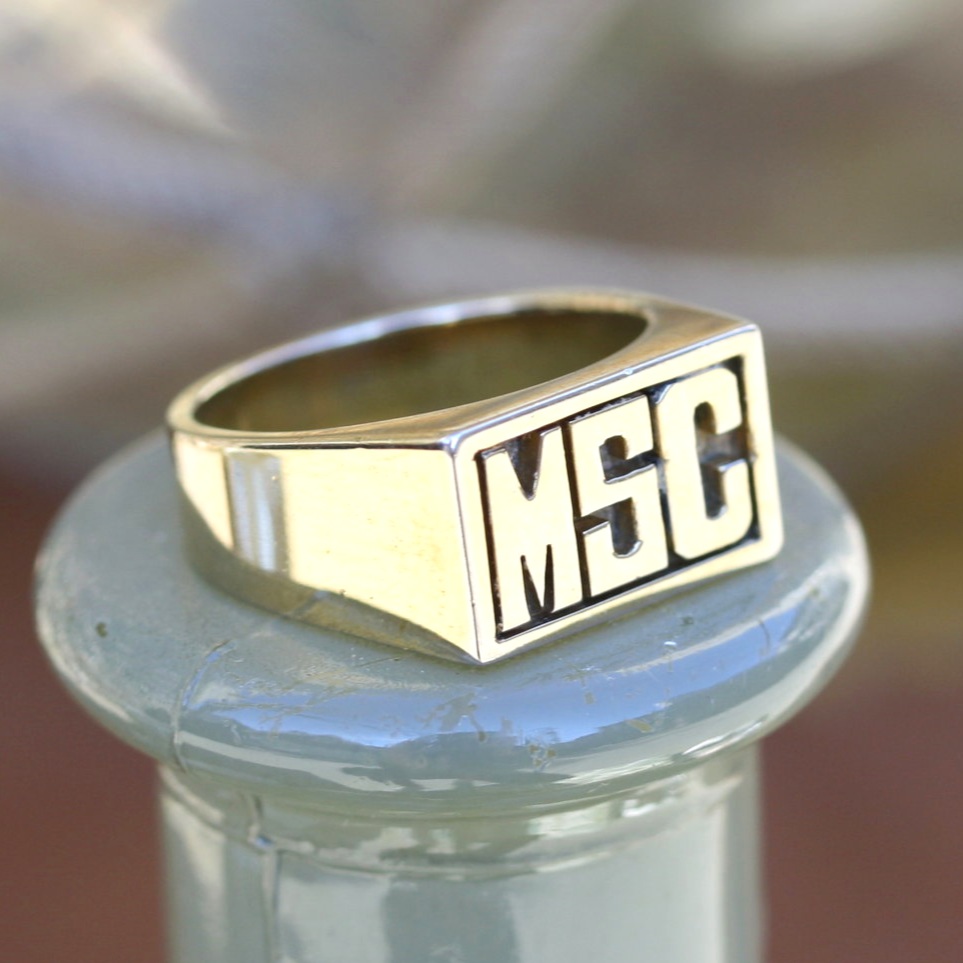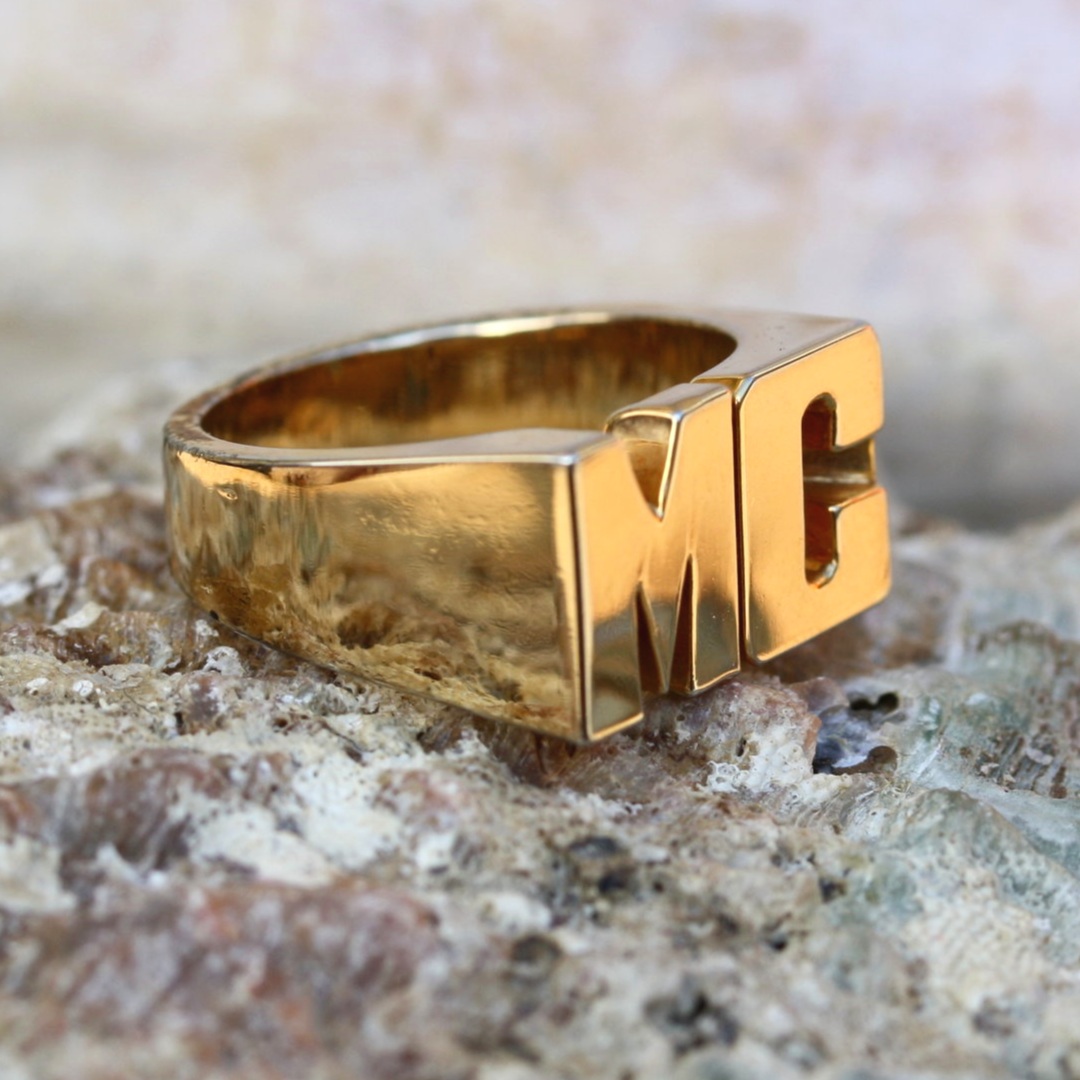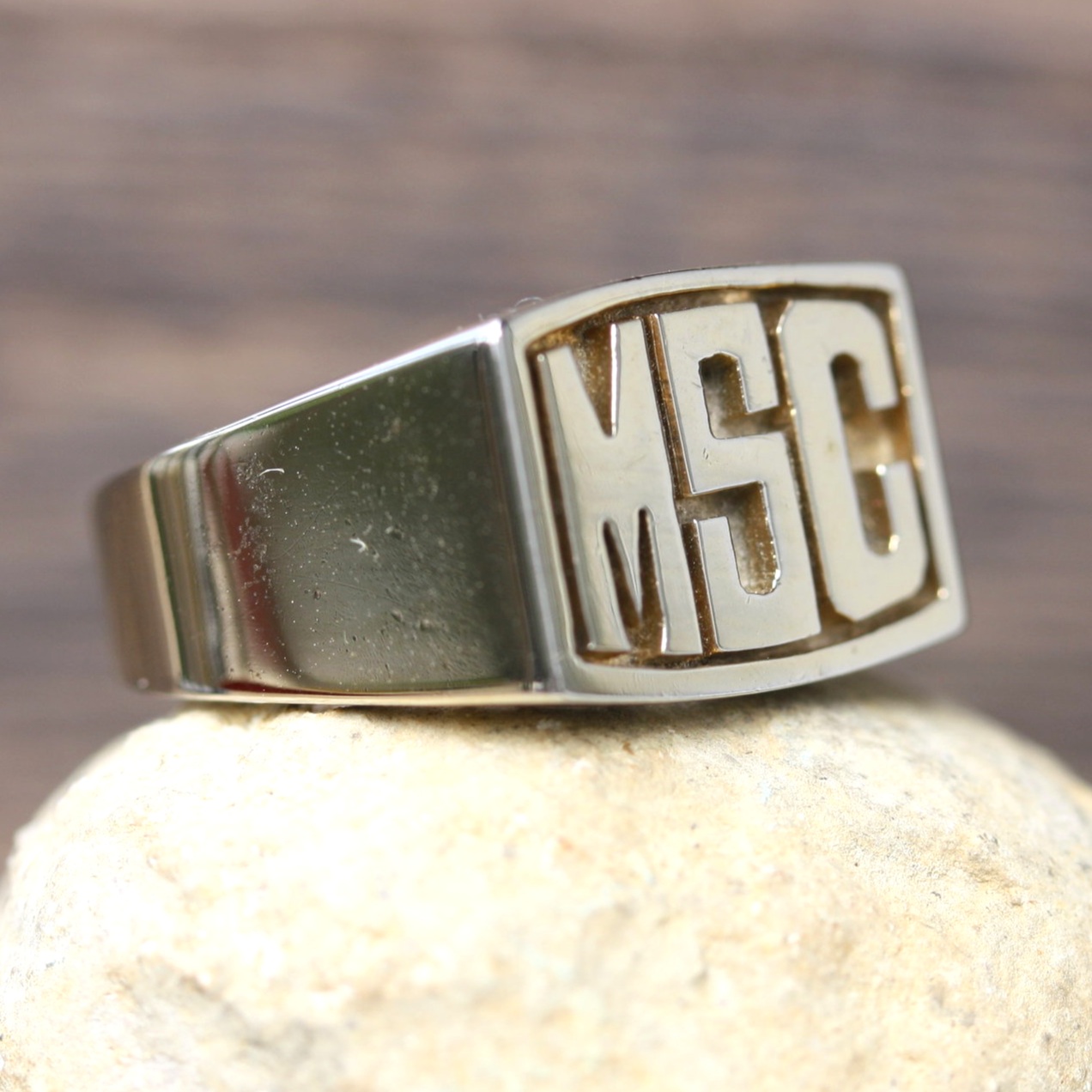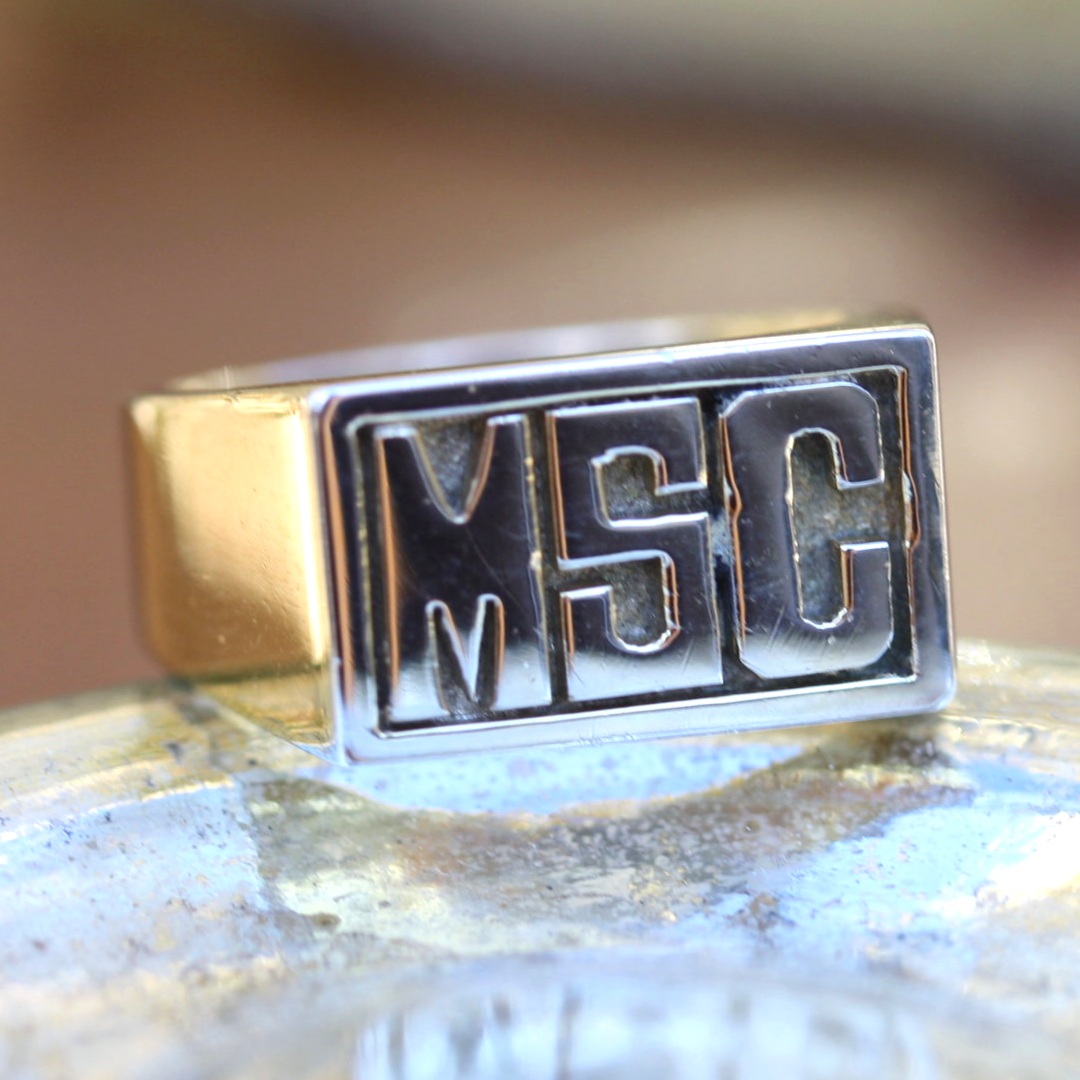 'Square MSC'
Part of our vintage collection. We have a variety of these MSC initial rings. All rings are yellow gold plated base metal and sized at a 9.
Materials: Yellow Gold Plated Base Metal
SKU:
SLIGHTLY CURVED - VR-MSC-INI-SIG-CU-REC-SMH-GPBM-9
TEXTURED SIDES - VR-MSC-INI-SIG-REC-TX-GPBM-9
SQUARE - VR-MSC-INI-SIG-REC-SMH-GPBM-9
MC - VR-MC-INI-SIG-REC-THK-GPBM-9
Email us about this product - Please include SKU in email.
Vintage was made before you, worn by someone else and not produced by SBD. Our vintage items range from 30-100 years old. Therefore, we cannot warrant the longevity, manufacturing or origin of these pieces. They are delicate and to be treated/stored with extra care - we are not responsible for any damage after the item leaves the store. All vintage sales are final.
Please note: We are able to size almost all rings & will charge the customer at our cost. For out-of-state orders, we recommend verifying your size with a trusted jeweler, taking the style's MM width into account. WE ARE NOT RESPONSIBLE FOR REMOTE RING SIZING(S) NOT CONDUCTED IN OUR STORE.
Please allow an additional three weeks for sizing, or alternatively size at your local jeweler. All alterations constitute "custom" made for you & therefore all sales are final. Please specify ring size & phone number at checkout. We will call you with balance due before shipping. Cost depends on size, depending on metal & thickness, ring alternations range from $40-$150 on average.